Bull & Bear Markets: A Timeline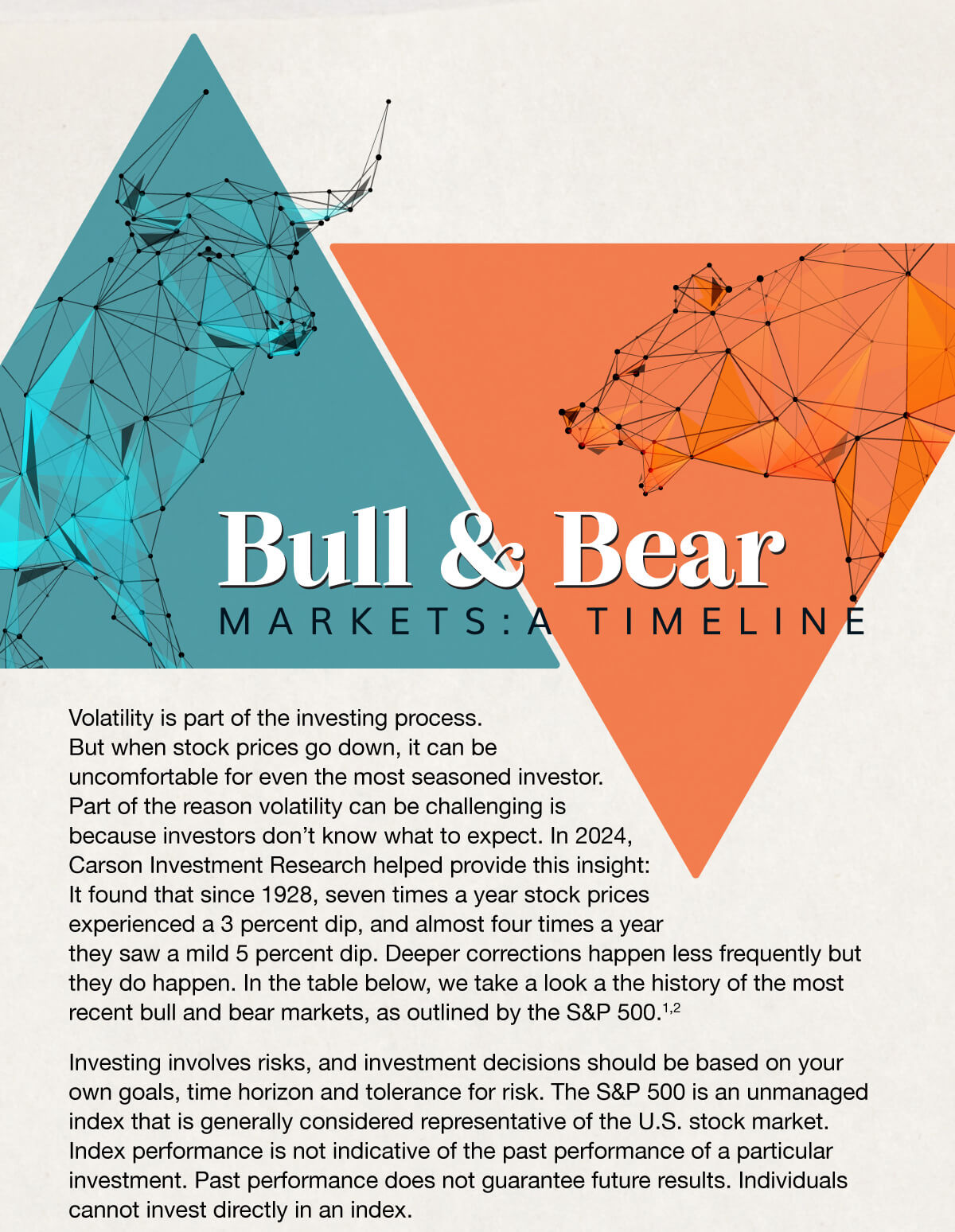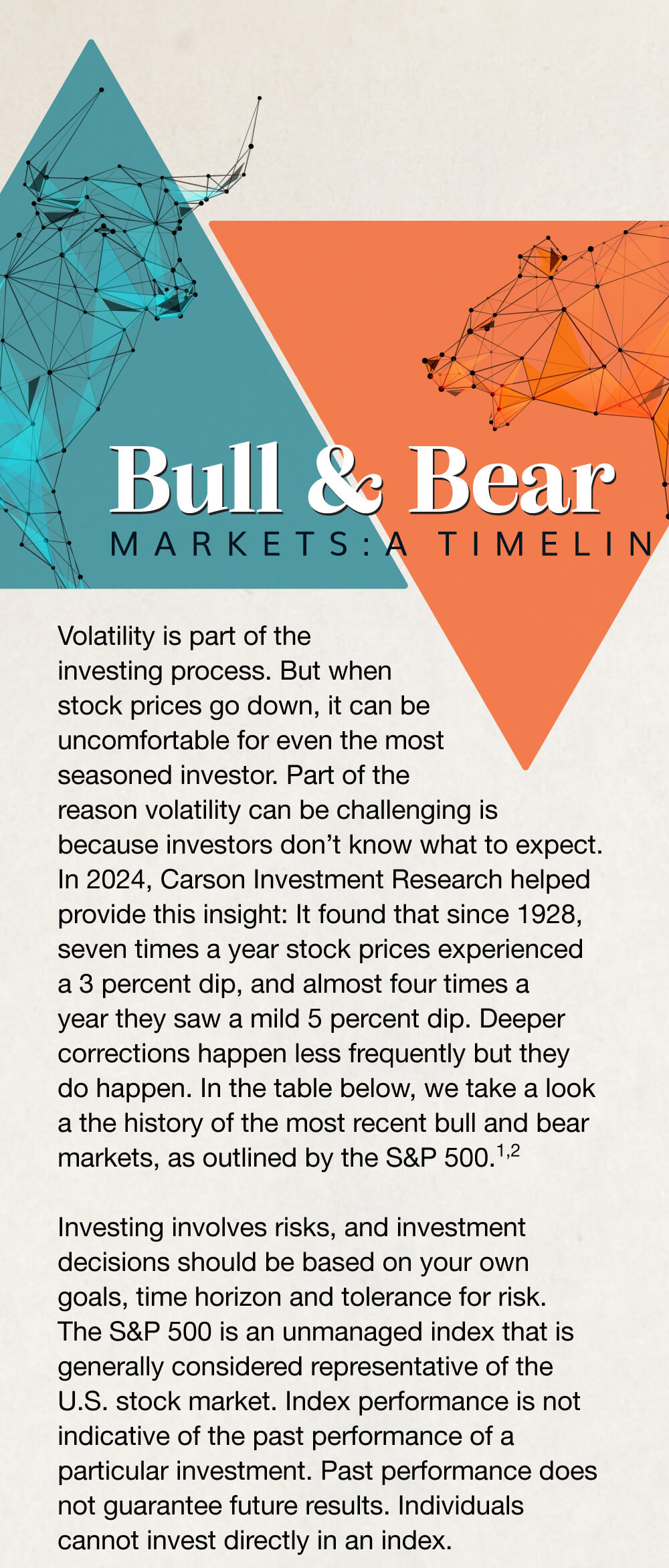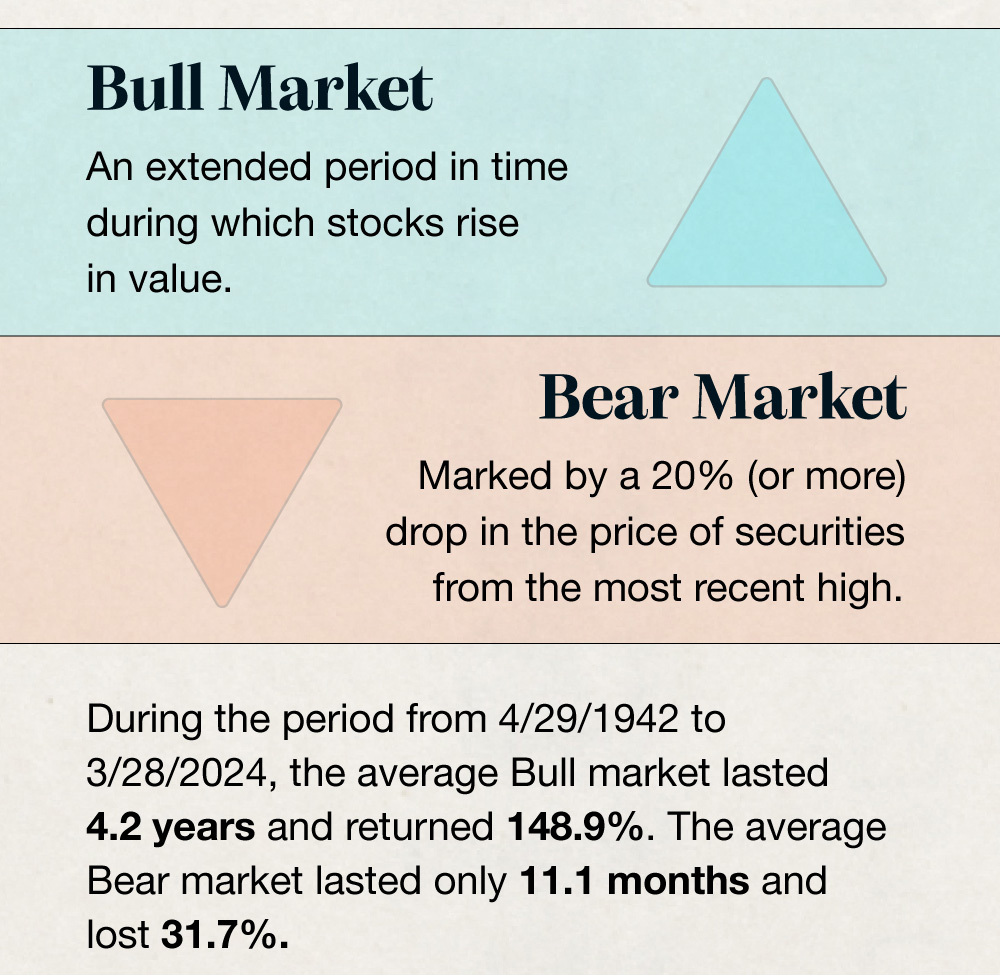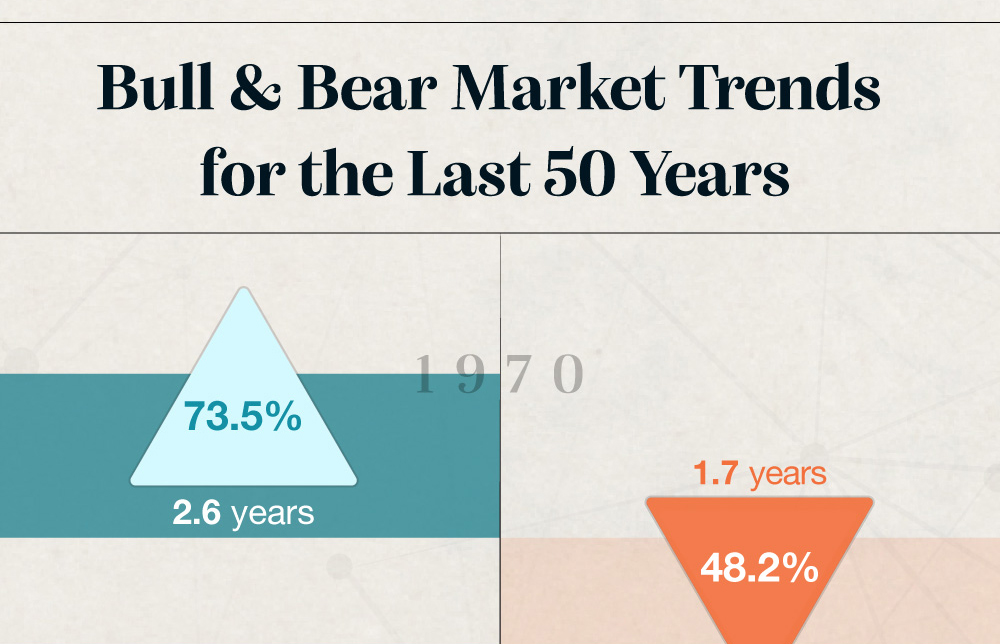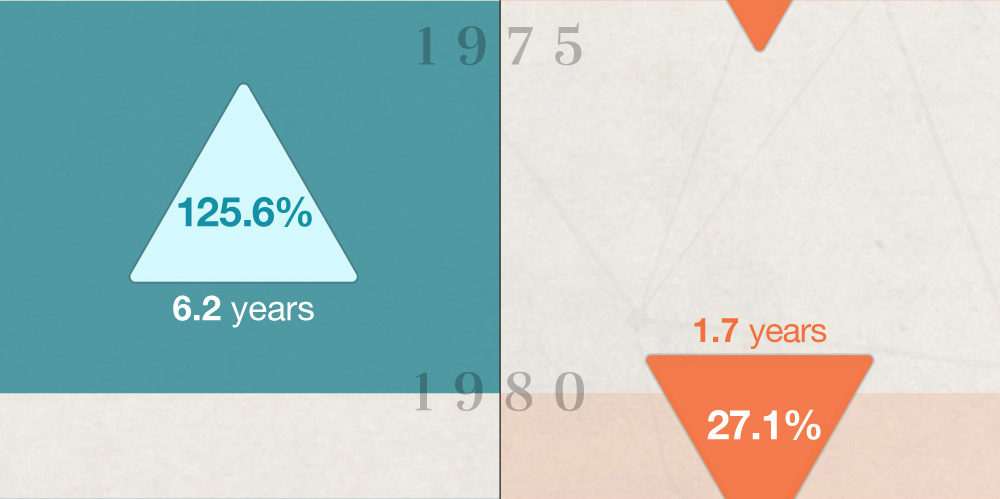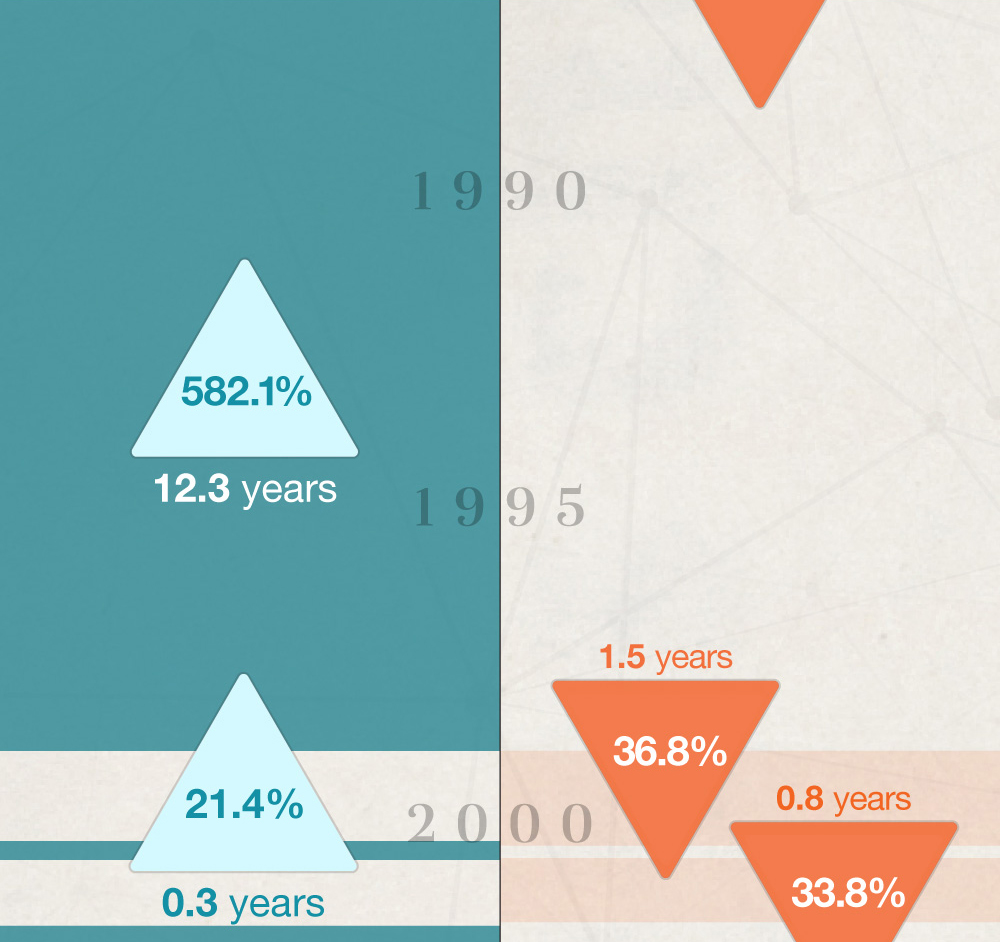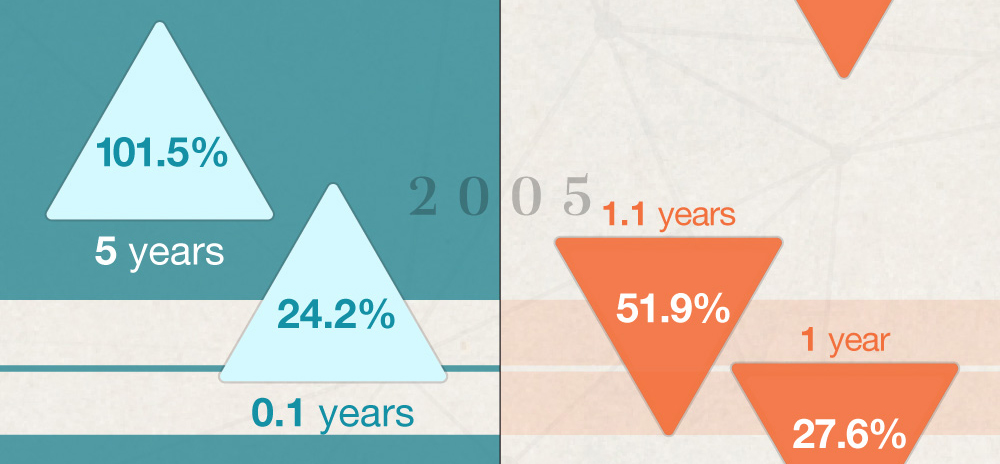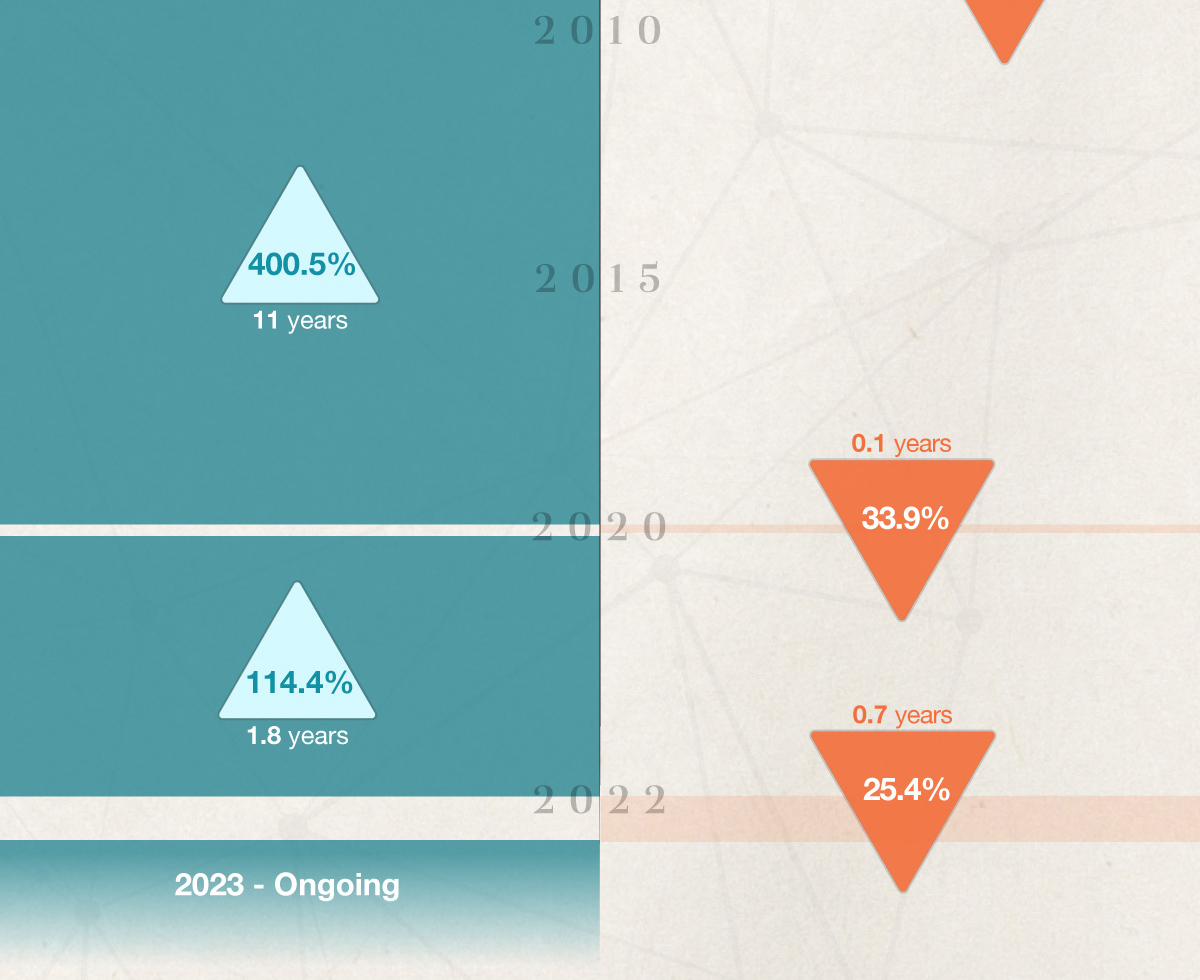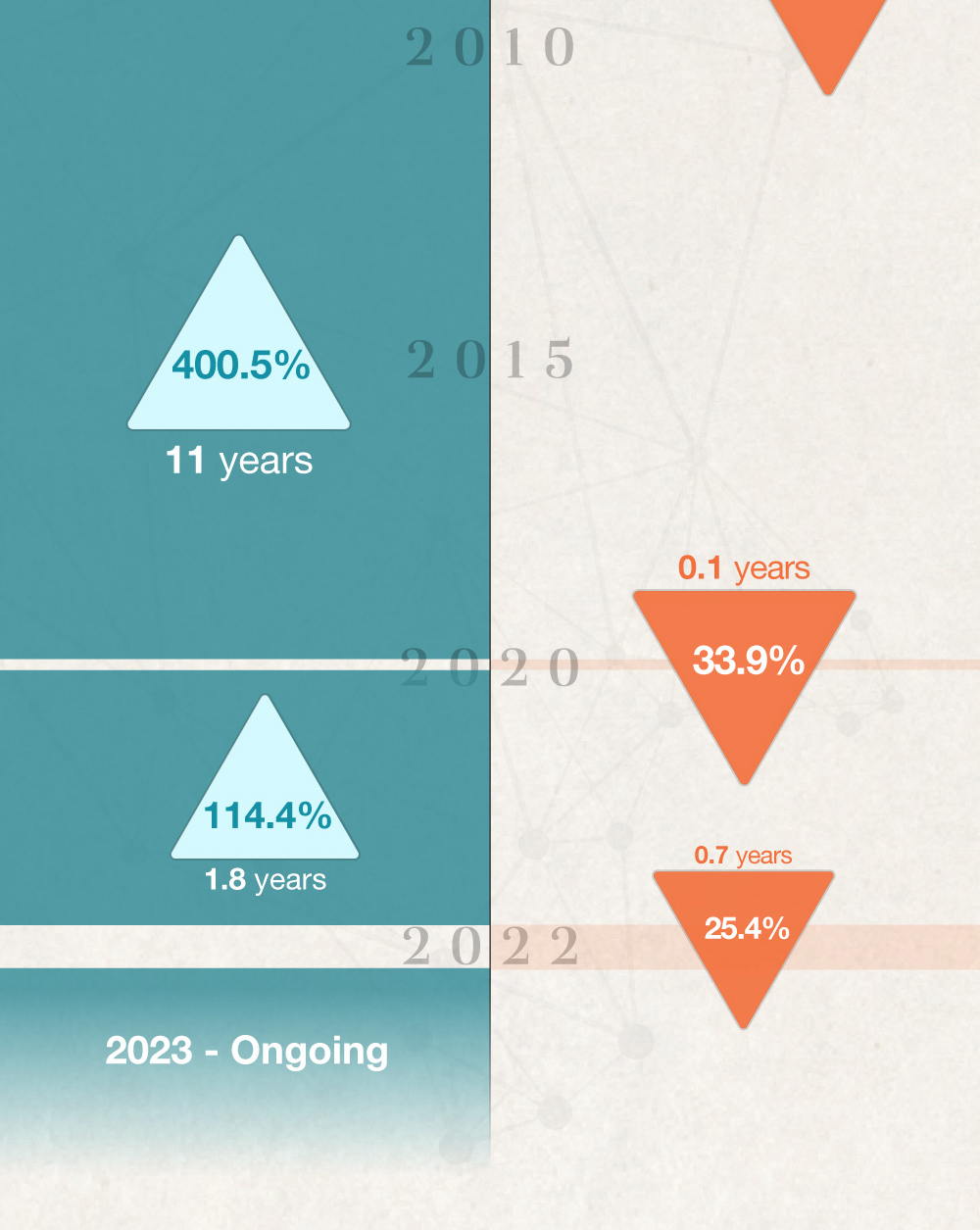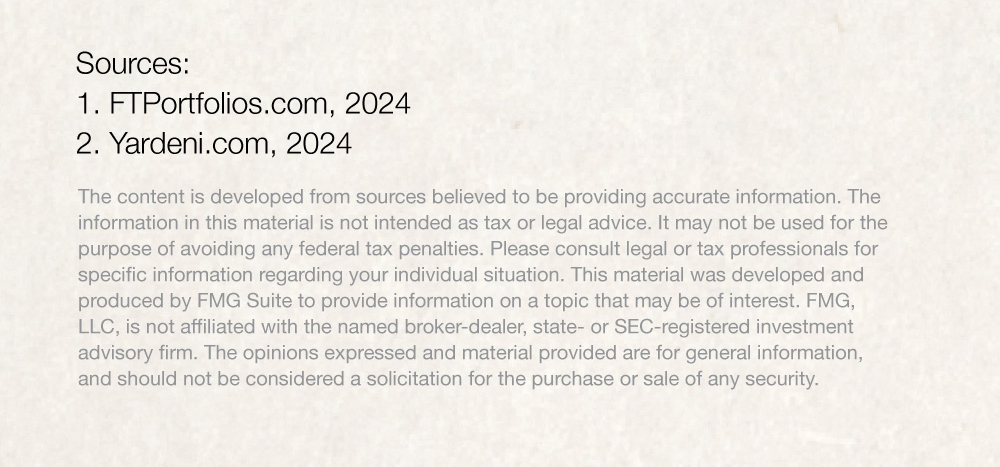 Related Content
Roth 401(k) plans combine features of traditional 401(k) plans with those of a Roth IRA.
Check out this handy reference of updated ranges from the IRS in case your designated bracket has changed.
When your child has income, there's a good chance that he or she will need to report it and pay taxes.